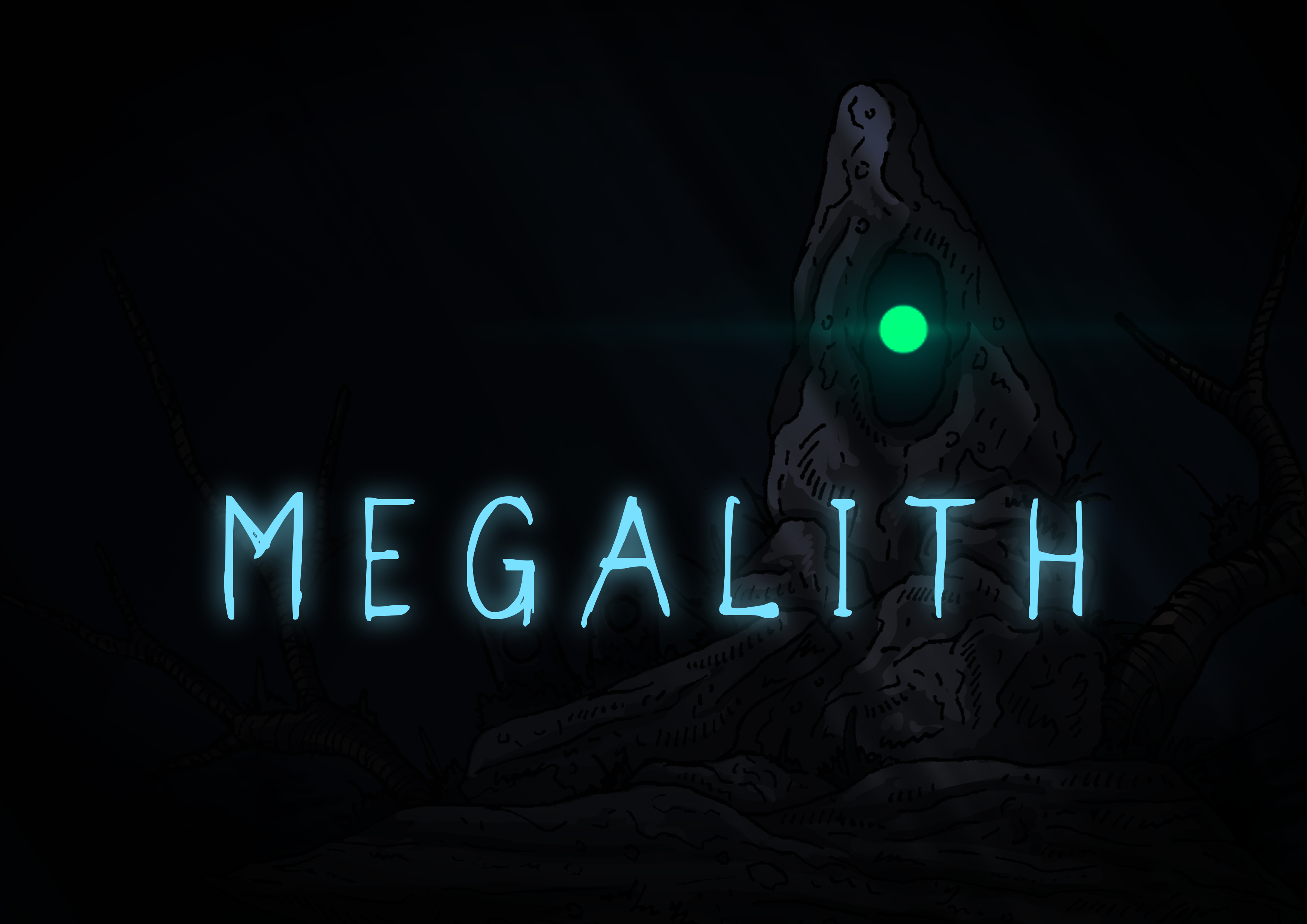 Megalith
A downloadable game for Windows
The Forest is in Darkenss. Megalith lost his ancient power. Shadow beings and evil spirits fill their hiding places. All hope rests on the Sentinel Spirit.
For hundreds of years, the Megalith
stands in the heart of the wilderness
and protects spirits that wander on
their paths.

Nobody knows who build it, but became
part of the nature of these forests.
Somewhere in the dark, deep beneath
the roots of the old trees is the Darkness
that waits until the light of Megalith weakens
Then the Darkness will fill up,
devour the forest and transform
it into its image. Therefore, whenever
the Megalith weaknest, the Sentinel
Spirit is awakened...
Download
Click download now to get access to the following files: